Daily Dish
&

What we are doing for you!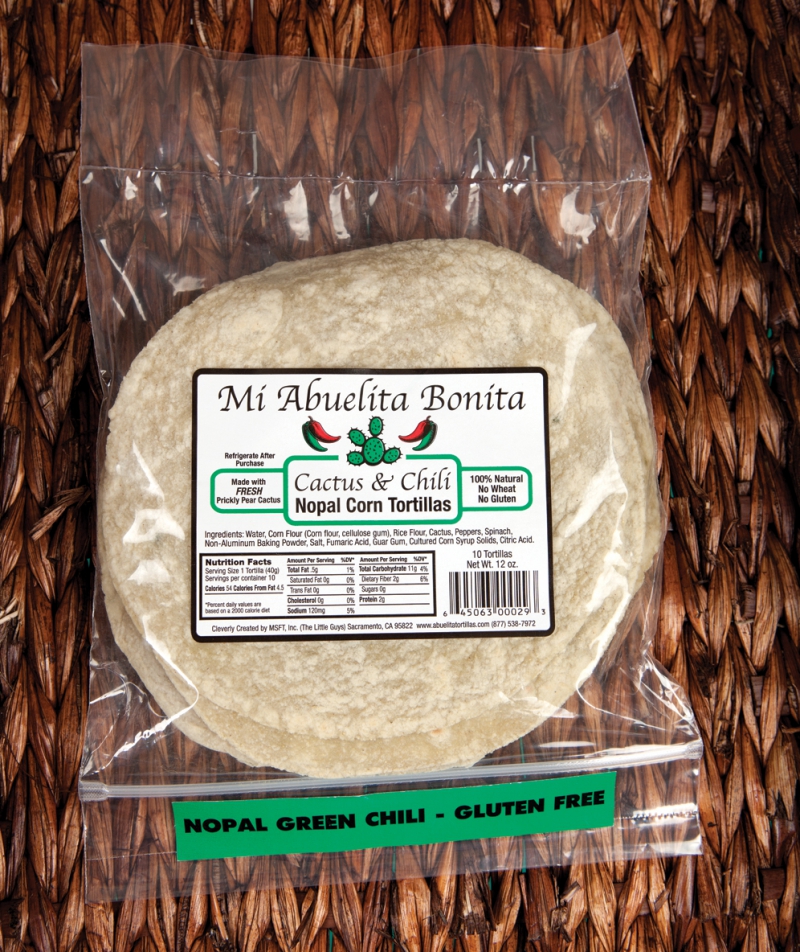 Try a Little Prickly Pear with Your Tacos
Kick your taco night up a notch with one of our favorite products from our tortilla section: Mi Abuelita Bonita Nopal Corn Tortillas. Nopal (also known as the "prickly pear," or, more commonly, cactus) is a truly underrated vegetable—it's high in both fiber and calcium, yet low in cholesterol, and it adds great flavor to these corn tortillas!
Kick your taco night up a notch with one of our favorite products from our tortilla section: Mi Abuelita Bonita Nopal Corn Tortillas. Nopal (also known as the "prickly pear," or, more commonly, cactus) is a truly underrated vegetable—it's high in both fiber and calcium, yet low in cholesterol, and it adds great flavor to these corn tortillas! Best of all, these tortillas are gluten free, and they come in a Green Chili Nopal flavor too! • Jeff Weigel (Grocery)